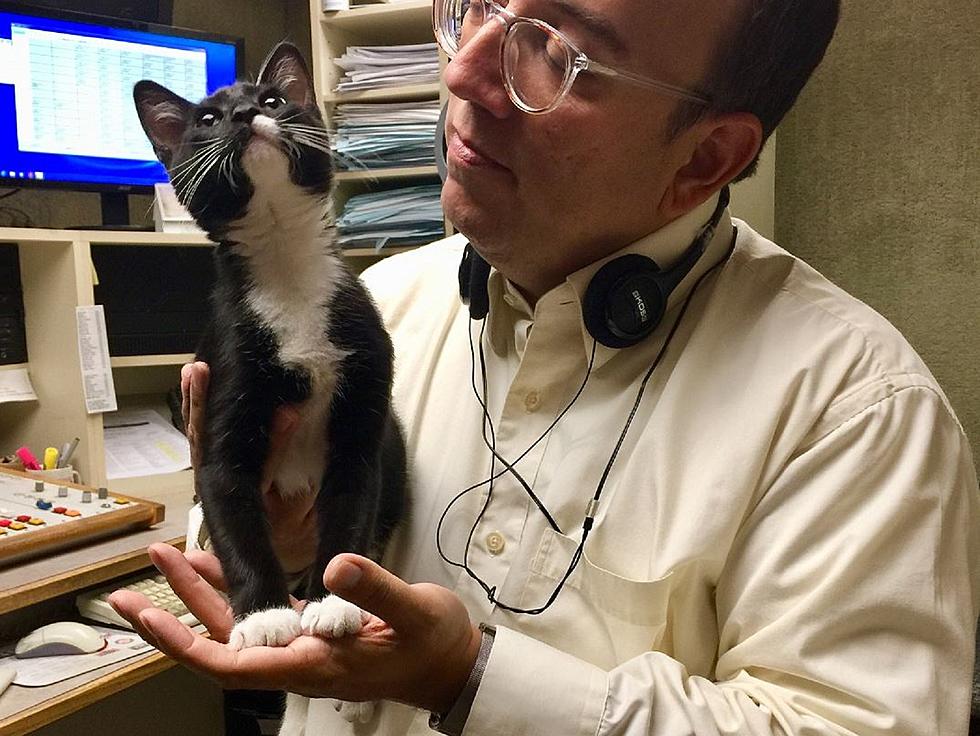 First Aired February 18, 2023
Richard visits with Jessica Gilbert, executive director of the Humane Society of South Central Michigan – where the COVID-19 pandemic brought some changes in procedure. Some of those changes have lasted beyond the pandemic.
Episode Resources
HSSCM website
HSSCM Volunteer Program
More Community Matters
ABOUT COMMUNITY MATTERS
Former WBCK Morning Show host Richard Piet (2014-2017) returns to host Community Matters, an interview program focused on community leaders and newsmakers in and around Battle Creek. Community Matters is heard Saturdays, 8-8:30 AM Eastern on WBCK-FM (95.3) and anytime at battlecreekpodcast.com.
Community Matters is sponsored by Lakeview Ford Lincoln.
Battlecreekpodcast.com and The Richard Piet Show are Livemic Communications podcasts. Livemic Communications helps businesses, organizations and entrepreneurs create customized, purposeful podcast content.
Category: Community Matters, Smart TalkTag: Battle Creek, HSSCM, Calhoun County Michigan, Humane Society of South Central Michigan, Battle Creek Michigan, Humane Society, Livemic Communications, Richard Piet Show, Purposeful Exposure, Share Your Story, Community Matters, Battle Creek News, Calhoun County, Lakeview Ford Lincoln