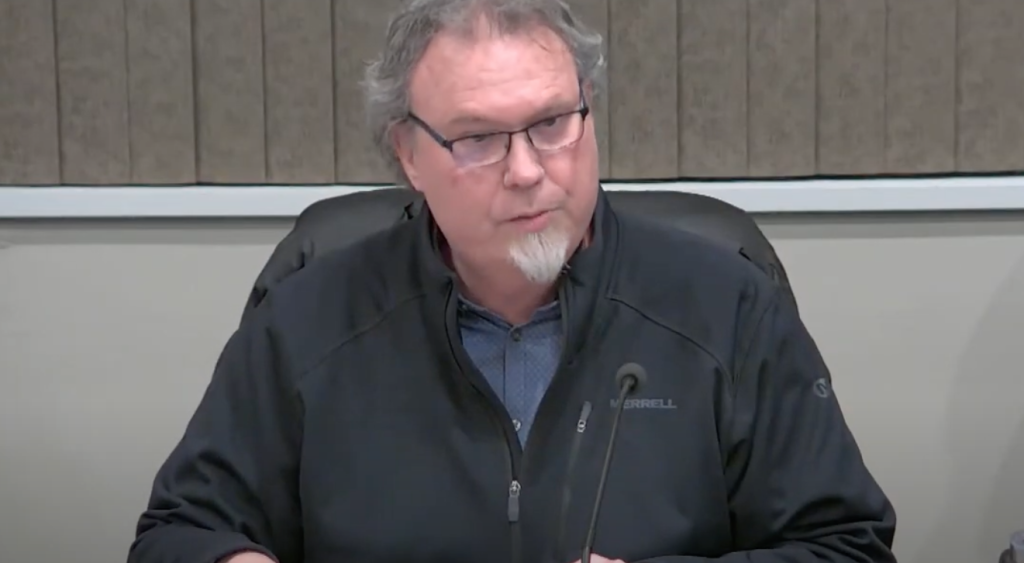 In Episode 8 of the Vicksburg Visit series, Council President Tim Frisbie offers a council viewpoint on the steps the village has taken to right itself after a near-state takeover. He also discusses the attention Vicksburg receives from other municipalities curious to emulate similar accomplishments.
Related Episodes:
Village of Vicksburg: A Turnaround Success Story
Why Manufacturing Chooses Vicksburg
Mallery: Transparency and Engagement are Key
Goal: A National Model for Small Towns
Hear the full Vicksburg Visit series
Could your organization or business use purposeful exposure like this in order to share your story? Contact Richard for more information.