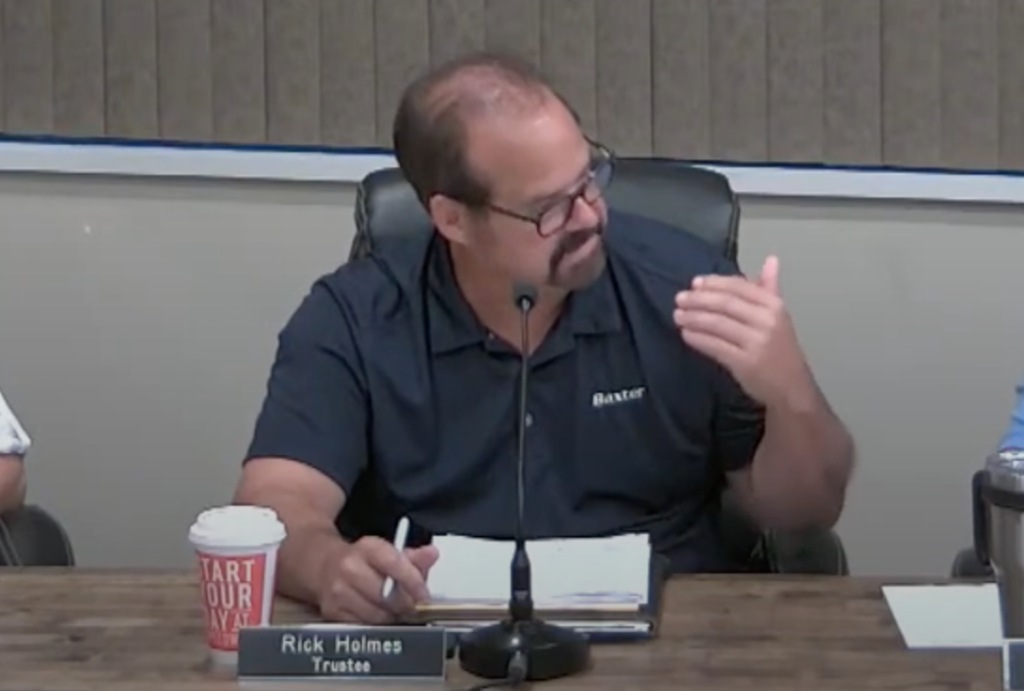 In the latest Vicksburg Visit, Councilman Rick Holmes talks about some of the observations he's made during his first term, the priorities going forward – and maintaining the small town feel in a modern village.
As well, he encourages village residents to offer input on the master plan. Click to hear more details.
Episode Resources
More Vicksburg Visit episodes
(Vicksburg Visit 9) Council Saving for New Village Hall
Village of Vicksburg Website
Vicksburg Financial Transparency
Could your organization or business use purposeful exposure like this in order to share your story? Contact Richard for more information.