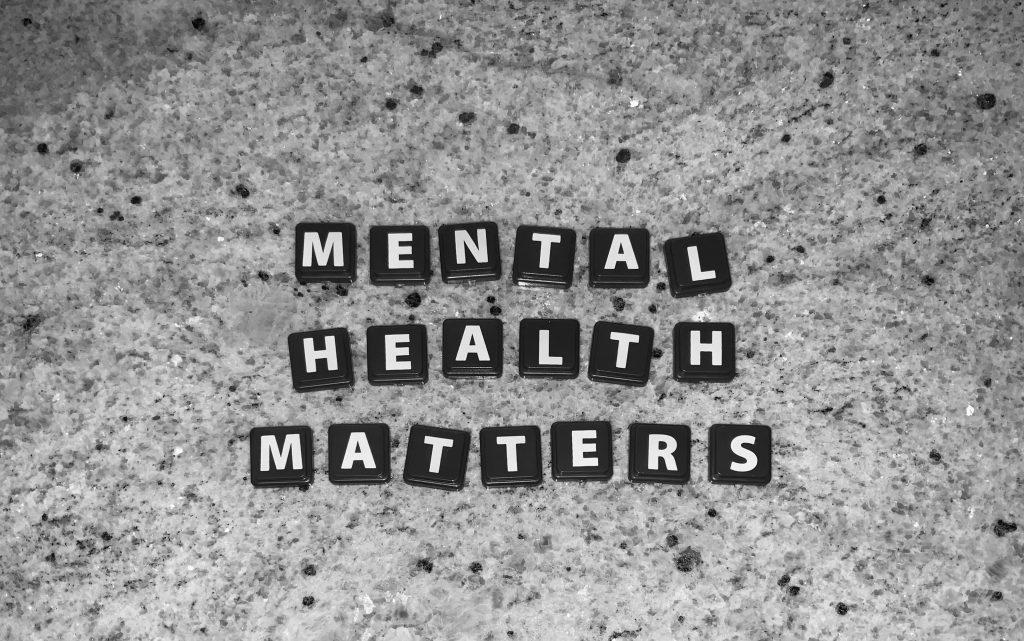 In a continuing series "Community Connections", Summit Pointe – the behavioral health authority in Calhoun County Michigan – brings some of its community partners together to discuss various issues and outcomes.
In this episode, psychotherapist Dr. Elishae Johnson of Bronson Battle Creek Hospital and Regina Kilgore, supervisor at the First Step behavioral health urgent care – managed by Summit Pointe – offer perspective. Specifically, they provide understanding for those of non-BIPOC backgrounds as well as encouragement for those in the BIPOC community who may be hesitant to seek behavioral health services.


Episode Resources
Summit Pointe website
Summit Pointe First Step Psychiatric Urgent Care
Bronson Battle Creek Hospital website
Bronson Battle Creek Behavioral Health website
WebMD: What to Know about the Term BIPOC
More Summit Pointe episodes
The Summit Pointe podcast is a Livemic Communications production. For more information, visit Livemic Communications.