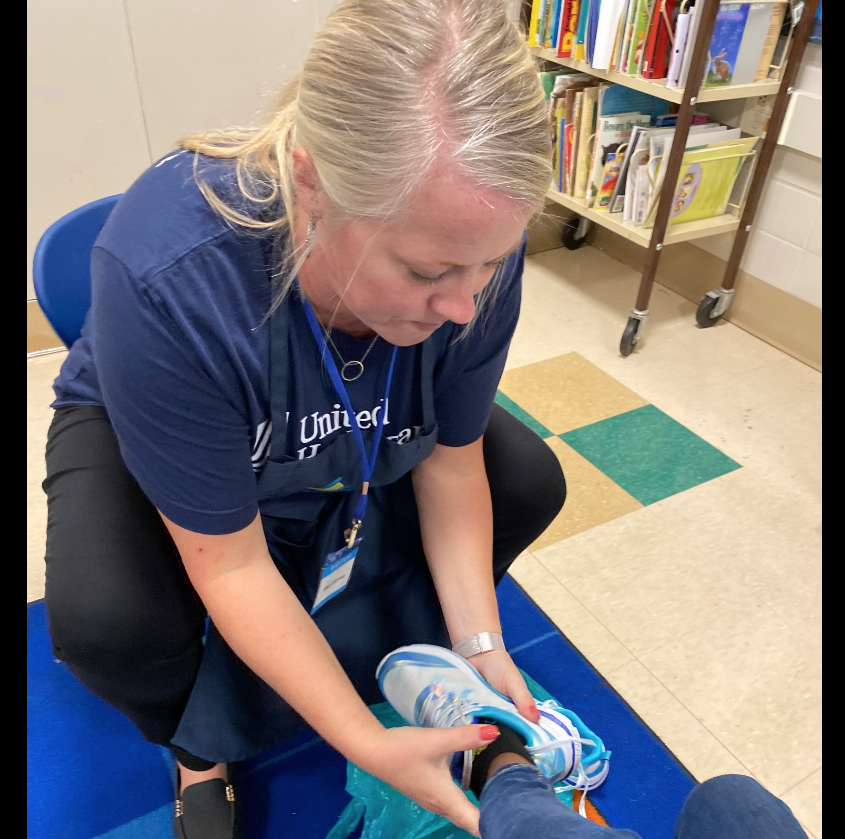 It may seem like a small barrier to overcome: A new pair of athletic shoes for elementary school children. However, as the nonprofit First Day Shoe Fund in Kalamazoo, Michigan knows, it's a barrier that can be significant for some kids.

As you will learn from FDSF Executive Director Maggie Hesketh, there are also some other considerations when fitting young kids with new shoes. But, the fund has great success in their efforts – and they could use your help.


Episode Resources
First Day Shoe Fund 
website
First Day Shoe Fund 
Facebook
This episode was produced by 
Livemic Communications.