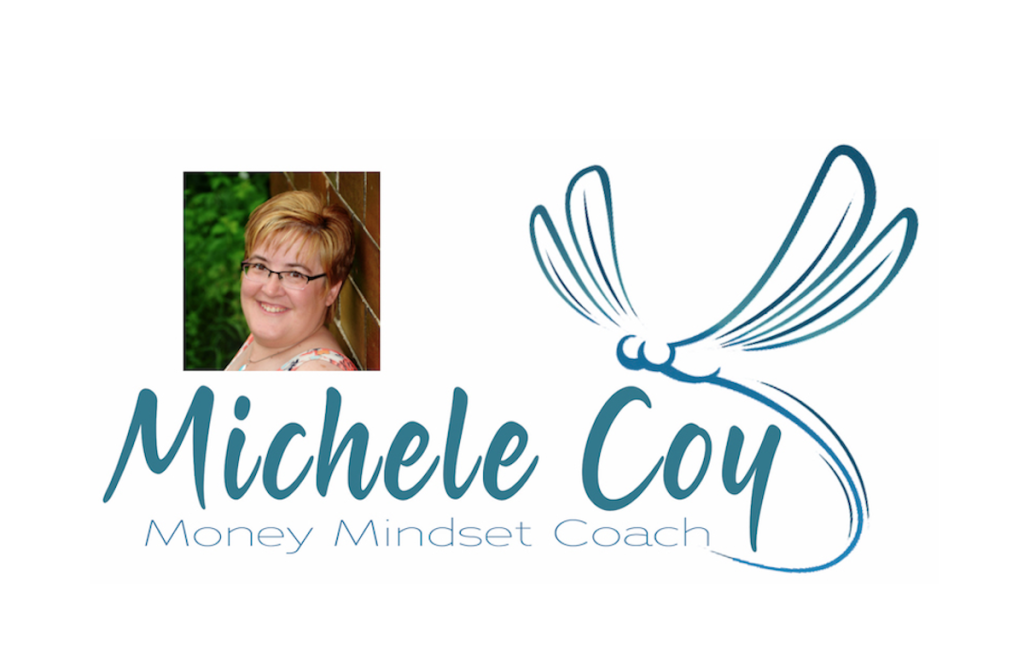 Now that we have some understanding about some external factors that can decrease our intrinsic value, Episode 5 of Transforming Your Money Mindset looks at how we can increase it.
Michele Coy gives you five ideas that can increase your value right away.
In our continuing series, Michele works to gives us tools to improve our overall relationship with money.
About Michele
Michele Coy is a business leadership and mindset coach. Michele assists her clients to shift their mindset around their own value and provides a new perspective on money. She uses a Neuro-Linguistic Programming (NLP) technique called Time-Line Therapy as a resource to clear limiting beliefs and blocks that may be preventing healthy relationships. Michele's approach is collaborative, enabling clients to become stronger leaders.
The Richard Piet Show and Transforming Your Money Mindset are Livemic Communications podcasts.
Could your organization or business use purposeful exposure like this in order to share your story? Check out Livemic Communications for more information.