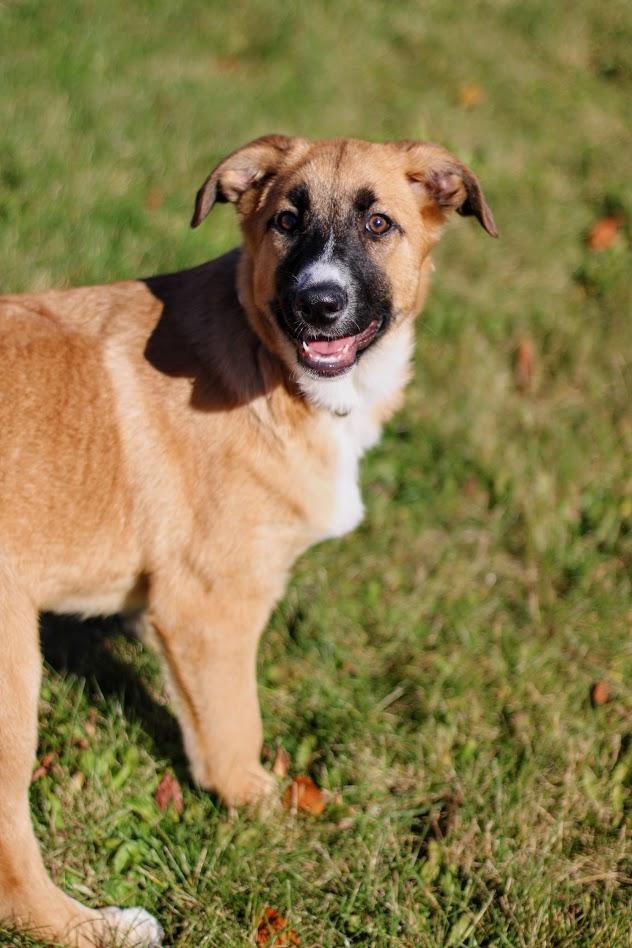 The November 2023 poster pup for adoptable pets at the Humane Society of South Central Michigan is Navy, a 6-month-old Aussie-Lab-Husky mix.
In this Wiggly Tail update, HSSCM's Jessica Gilbert tells us the kind of home that would work best for Navy. She also offers some pet-friendly holiday advice. And, host Richard Piet shares some news about his tortoise shell cat Kitty Boo Boo.
Episode Resources
HSSCM website
Richard reads to the kittens at HSSCM
More Wiggly Tail episodes
ABOUT COMMUNITY MATTERS
Former WBCK Morning Show host Richard Piet (2014-2017) returns to host Community Matters, an interview program focused on community leaders and newsmakers in and around Battle Creek. Community Matters is heard Saturdays at 8:00 AM and PM Eastern on WBCK-FM (95.3) and anytime at battlecreekpodcast.com.
Community Matters is sponsored by Lakeview Ford Lincoln.
Battlecreekpodcast.com and The Richard Piet Show are Livemic Communications podcasts. Livemic Communications helps businesses, organizations and entrepreneurs create customized, purposeful podcast content.