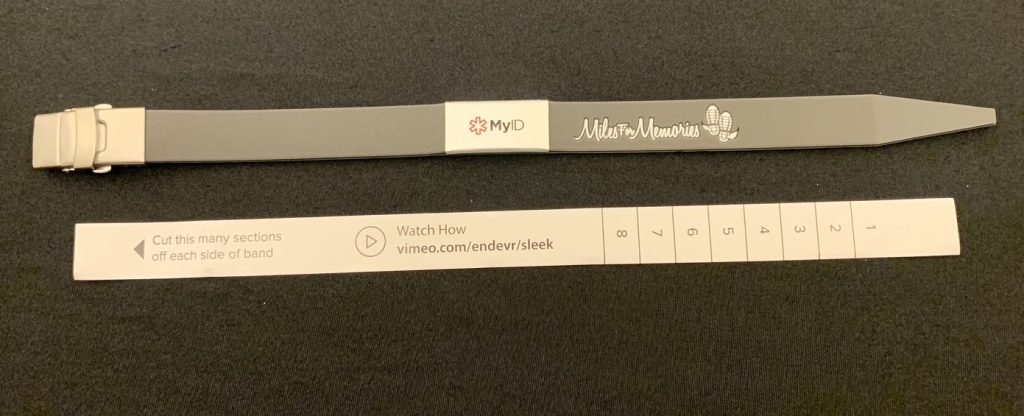 First Aired October 29, 2022

Battle Creek's Miles for Memories – a volunteer organization working to change the trajectory of those impacted by dementia locally – has helped make some significant technological advances. Specifically, the organization has worked with partners to develop a tech method to help someone with dementia safely return.

Click to hear Sherii Sherban discuss those advances and the overall passion Miles for Memories has for its mission.
Episode Resources
Miles for Memories website
Order Miles for Memories technology
ABOUT COMMUNITY MATTERS
Former WBCK Morning Show host Richard Piet (2014-2017) returns to host Community Matters, an interview program focused on community leaders and newsmakers in and around Battle Creek. Community Matters is heard Saturdays, 8-8:30 AM Eastern on WBCK-FM (95.3) and anytime at battlecreekpodcast.com.
Community Matters is sponsored by Lakeview Ford Lincoln.
Battlecreekpodcast.com and The Richard Piet Show are Livemic Communications podcasts. Livemic Communications helps businesses, organizations and entrepreneurs create customized, purposeful podcast content.